For over 30 years Steve Kuro has been creating art  with metals, glass, wood, and many other mediums.

For the past 25 years Steve has been working with old vacuum tubes. Finding new ways to bring them back into your homes. Some of these old tubes are works of art just by themselves. But with some imagination they can become a piece of art that will get the attention from your family and friends.

Pickups at my Gallery by appointment only.

San Diego Ca.

T Sub By Steve Kuro

The T Sub is made of sheet metal, brass and glass. All of the glass was hand made from 80 year old bottles.

The tube is from the 50's or 60's. All the rust and brass patina is real,  no paint was used on this piece, just a coat of clear to protect the patina. The stand plate is made of pine painted black.  The holding arms are brass and aged to give them a real nice patina. This is a one of a kind piece by Steve Kuro.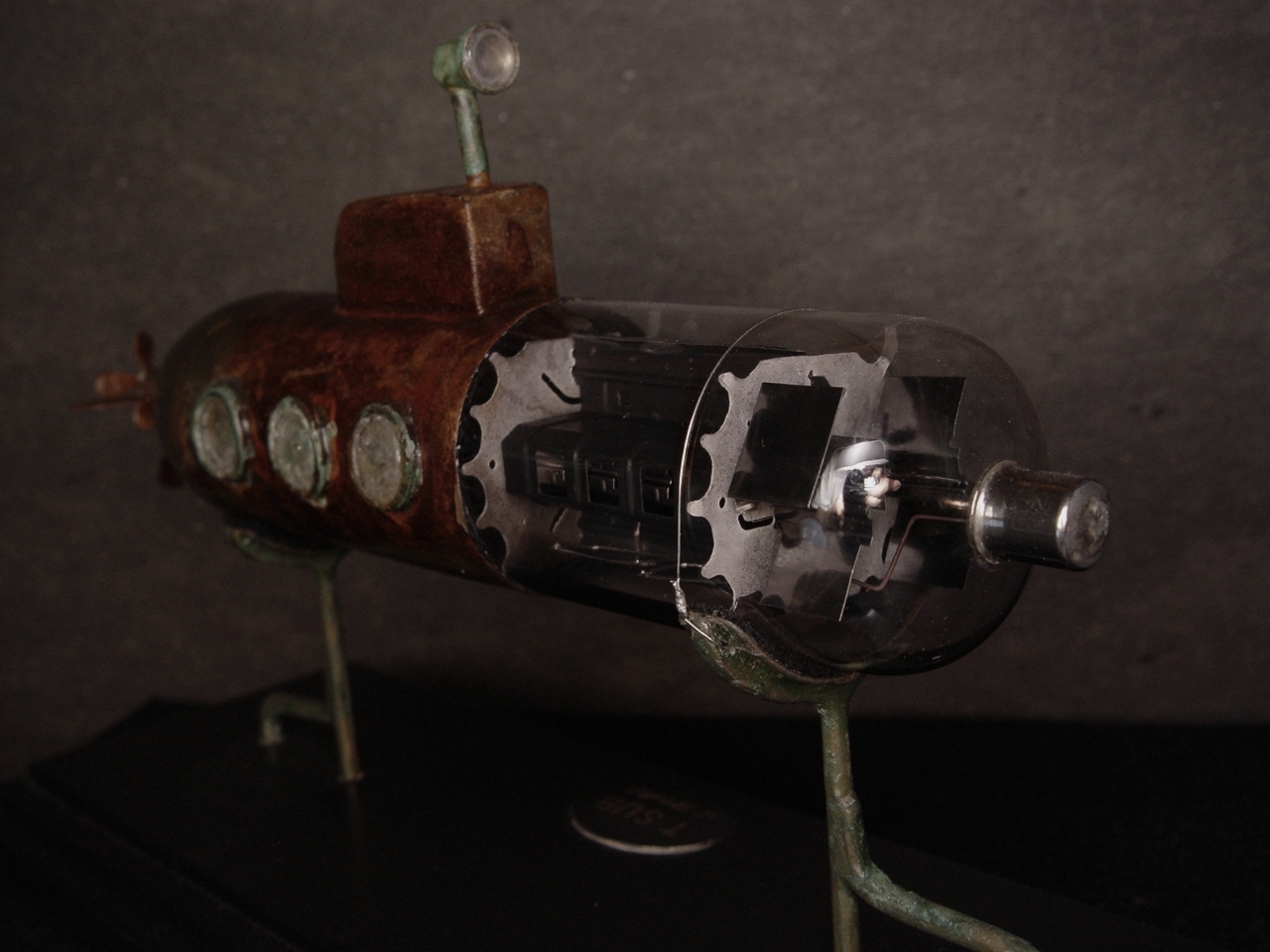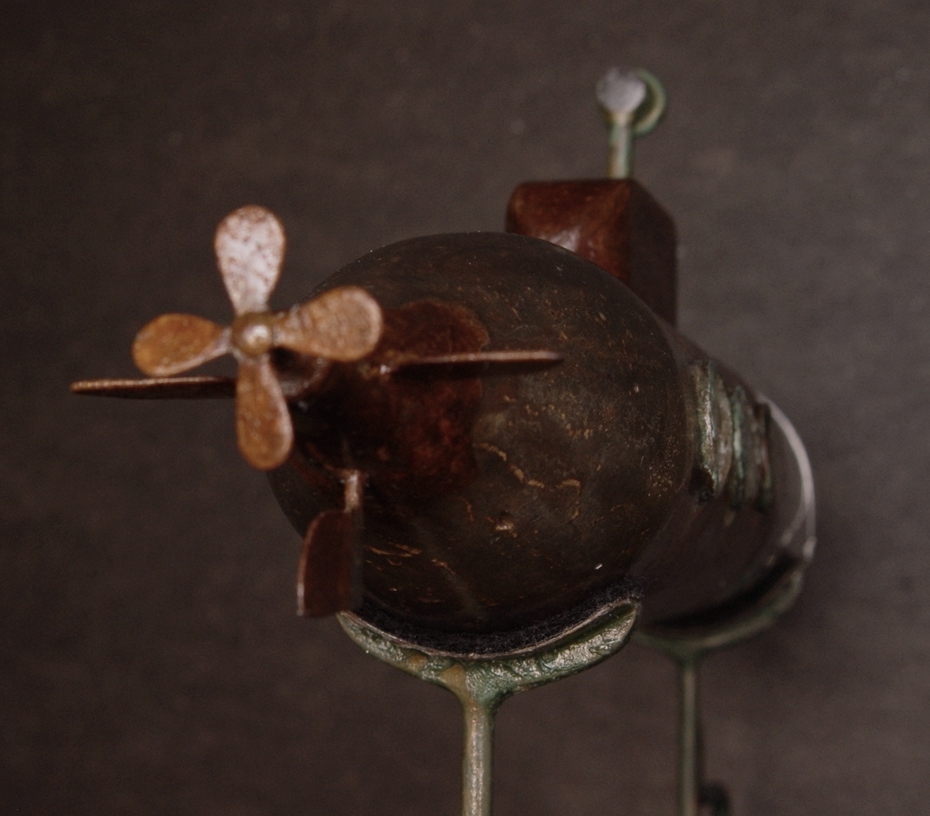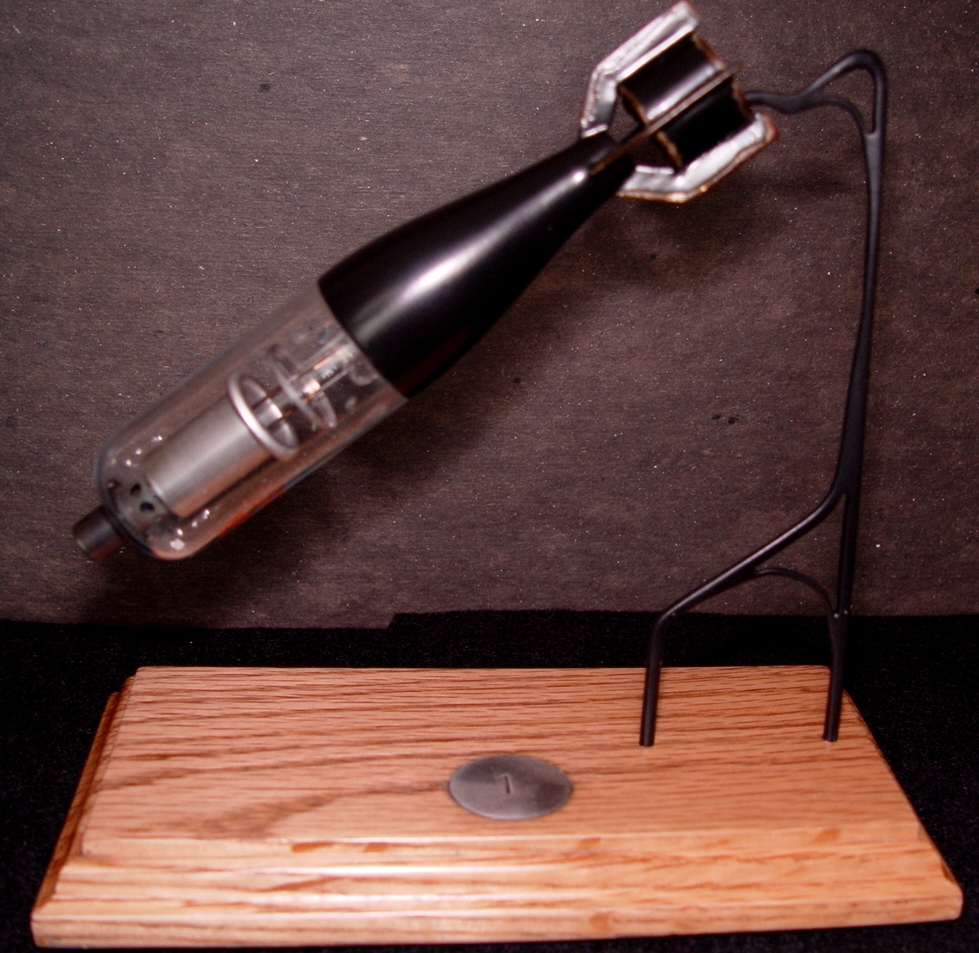 FF Bomb  1/10

Foo Fighters WWII Bomb.

This is the first of 10  FF Bombs.

Limited to only ten.

The number one is stamped in 90% pure silver about the size of a quarter. This will be the only piece to have the silver button. The stand is solid oak with a brass holder painted black. The FF Bomb is held by a spring clip lock that comes off and goes on very easy.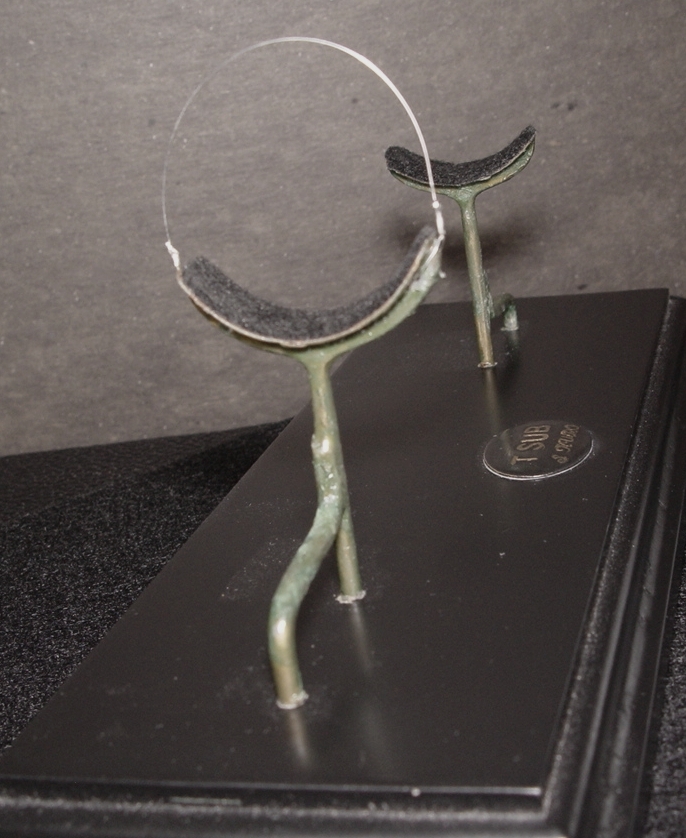 80 year old glass Hand made.

Real green patina on the brass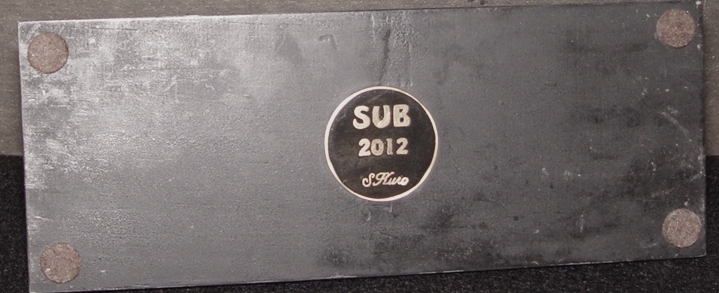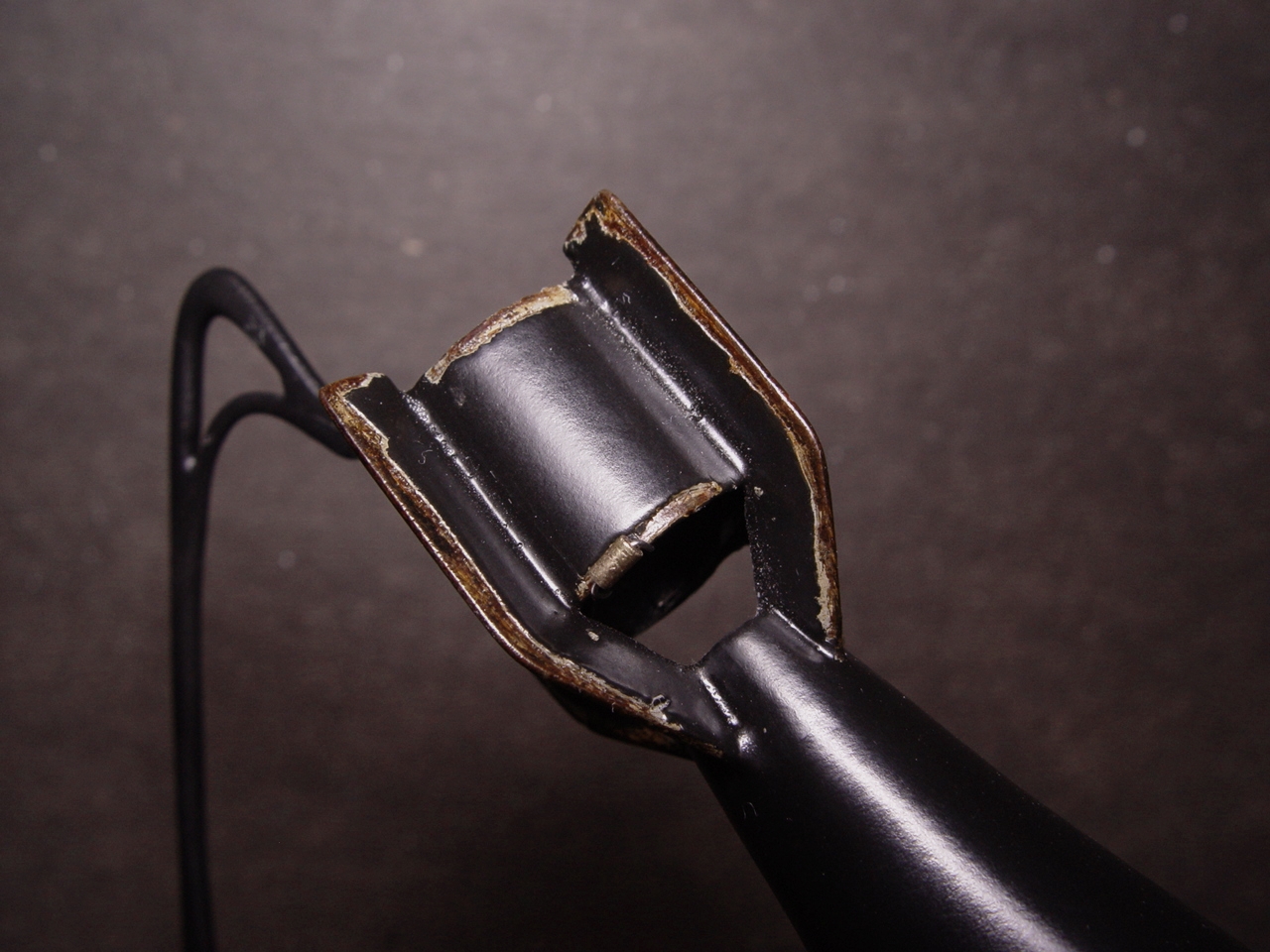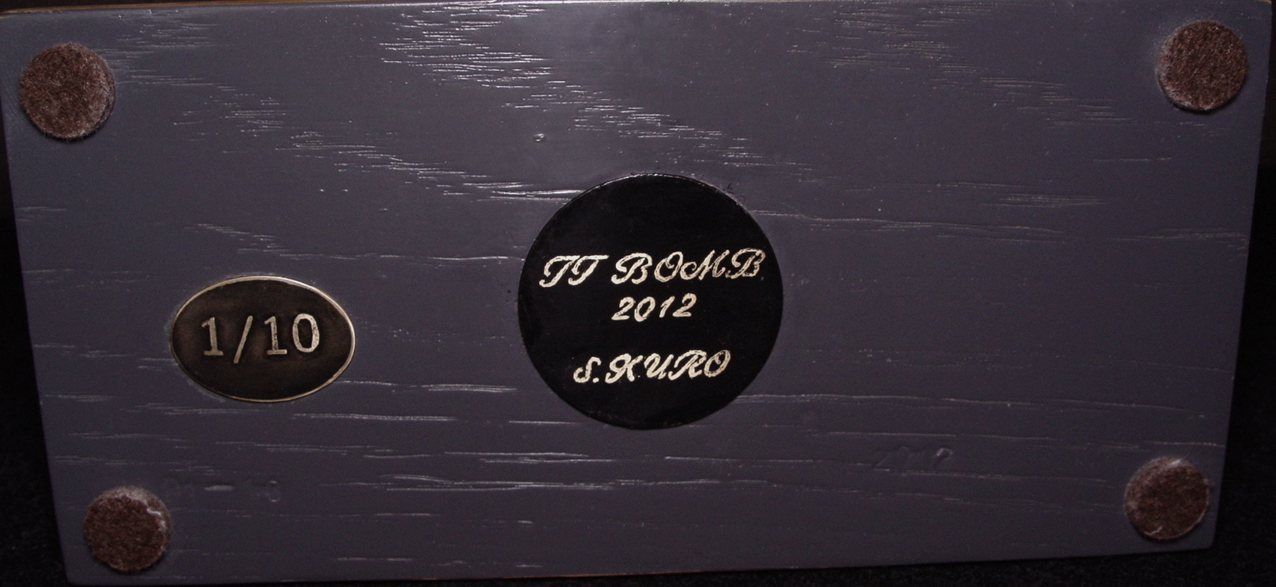 1/10 FF Bomb

2012

Signed by S. Kuro

This is not a real bomb, it is a work of art.

The tube is from the 50's or 60's.

A thin wire holds the Sub to the stand.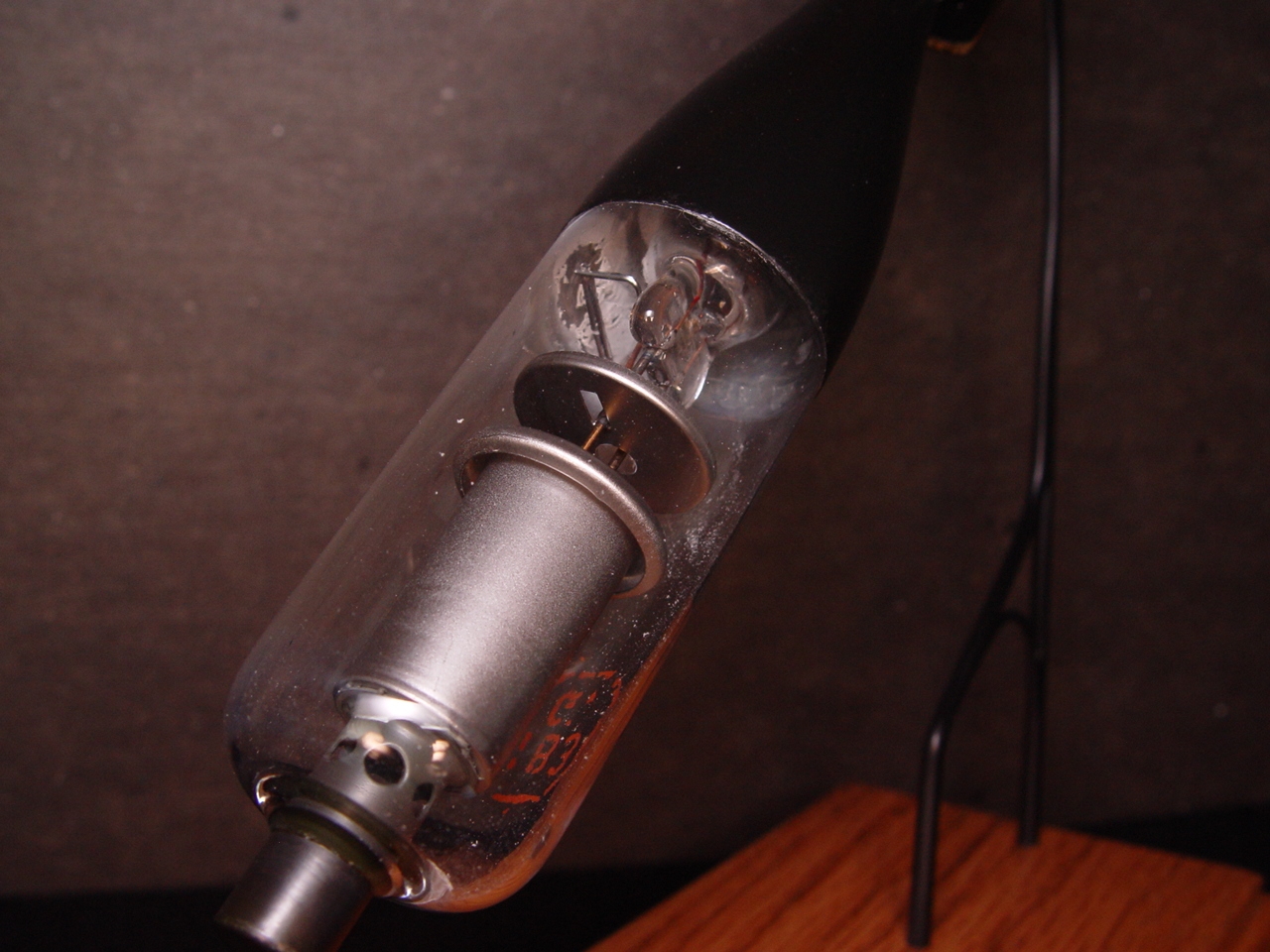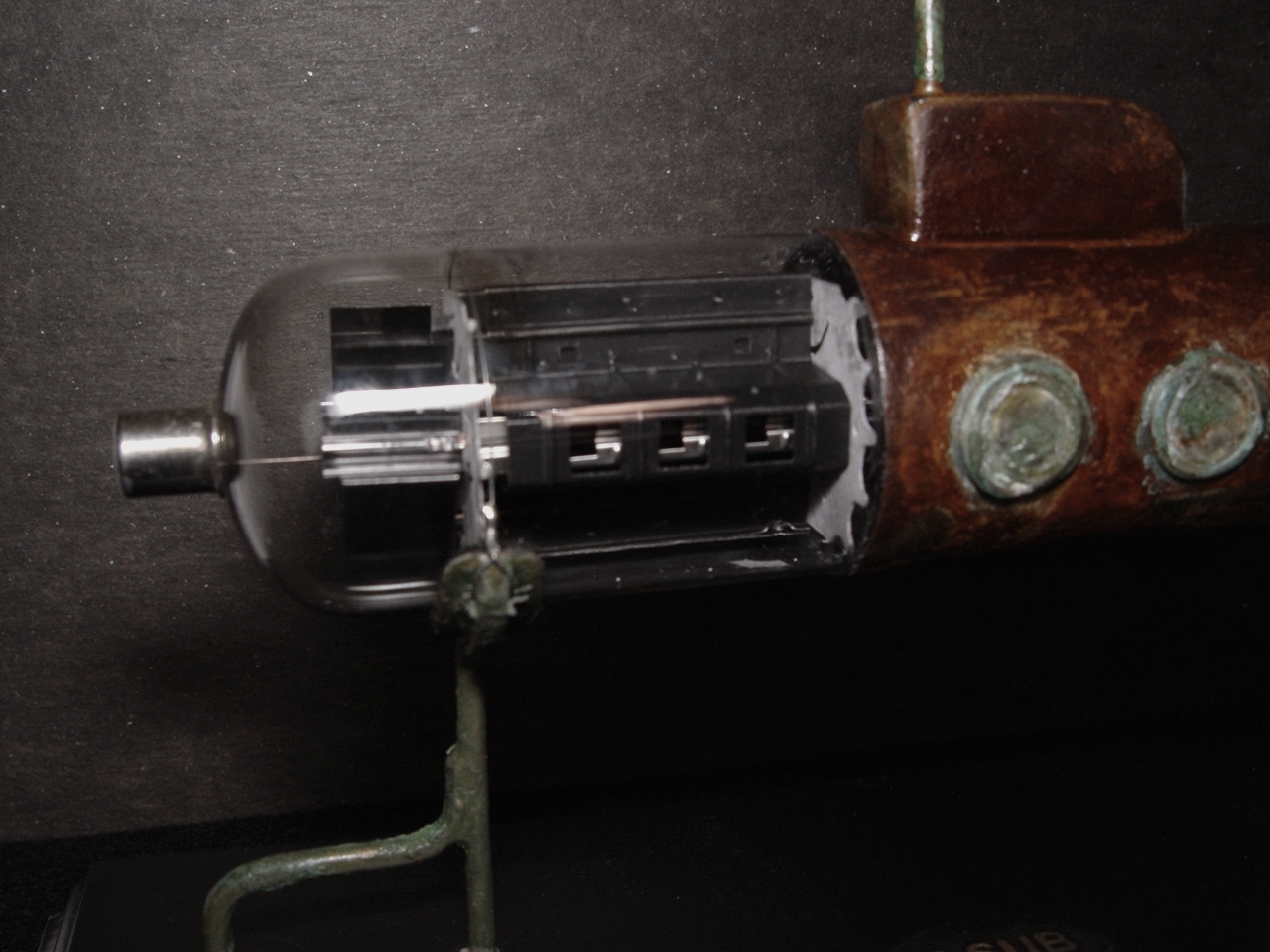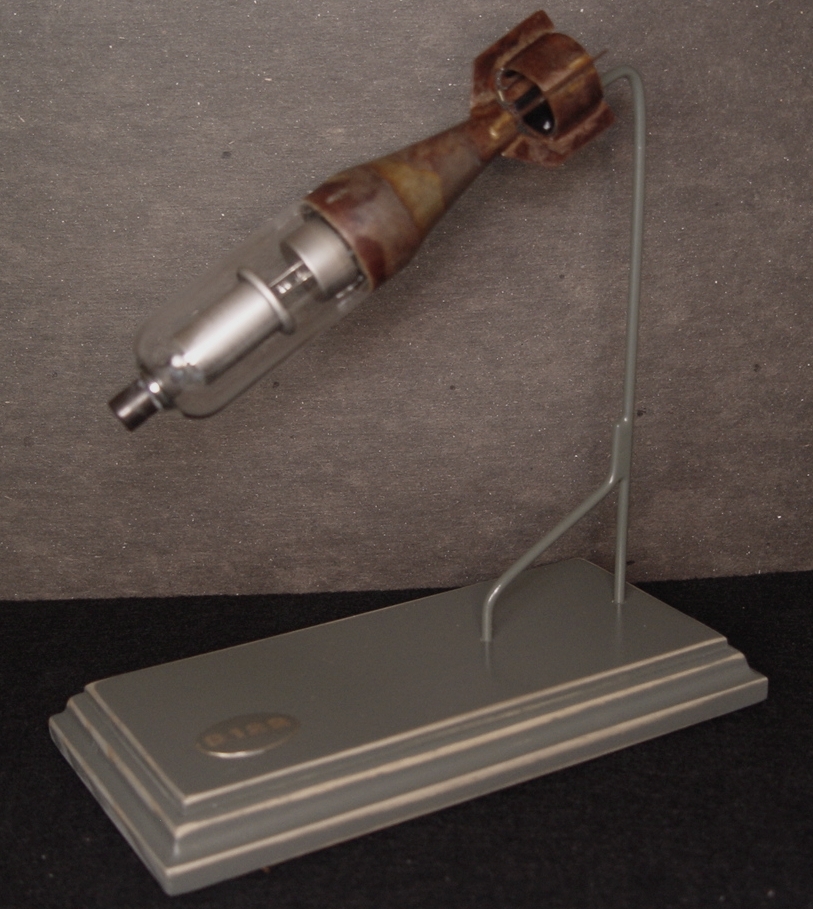 This is the B 12 R Tube Bomb.

All the rust patina is real, no paint on the bomb just a coat of clear. The base is a green color with a aged looked.  This is a one of a kind piece, The name plates are brass and have been painted to match the stand.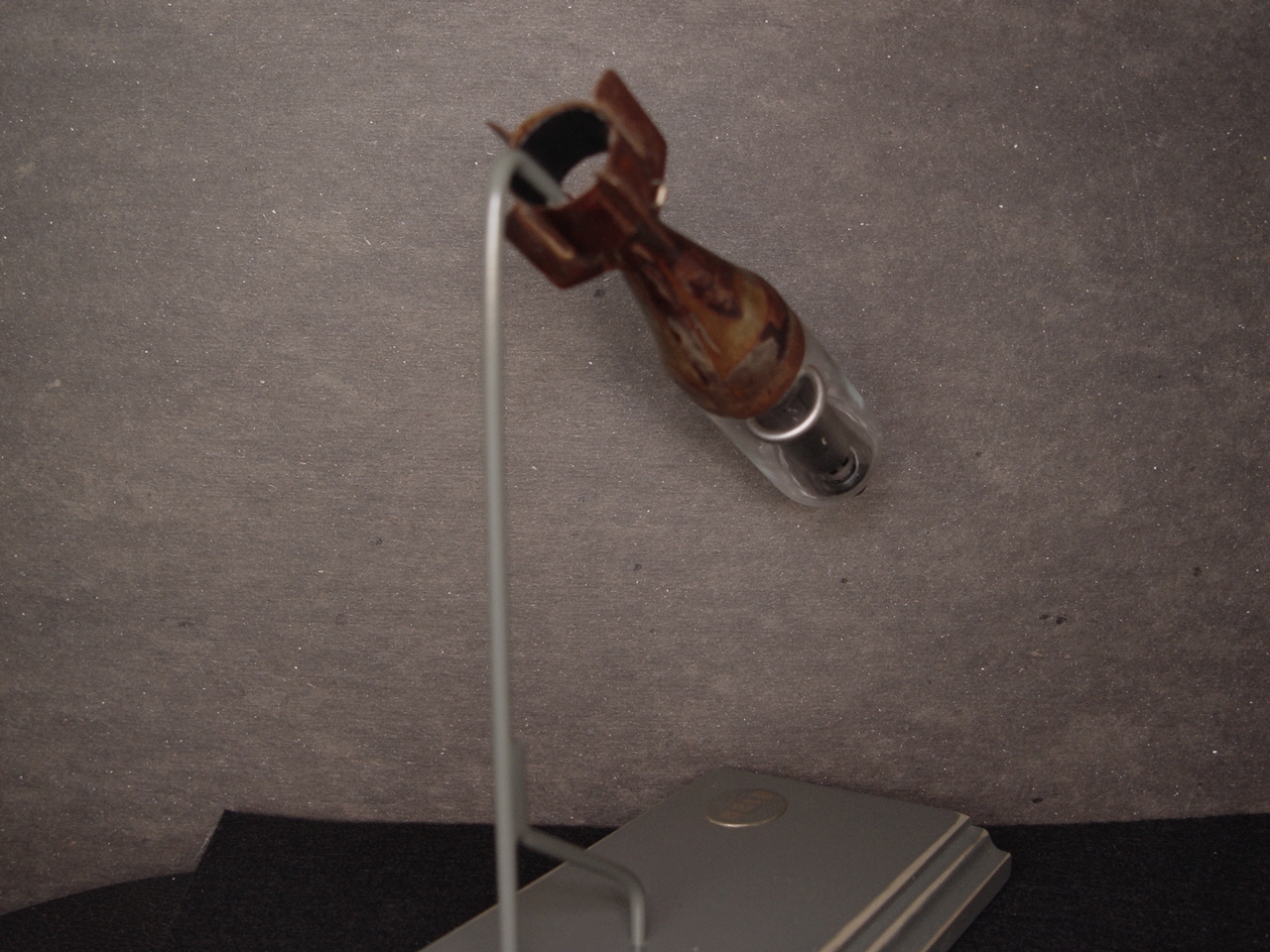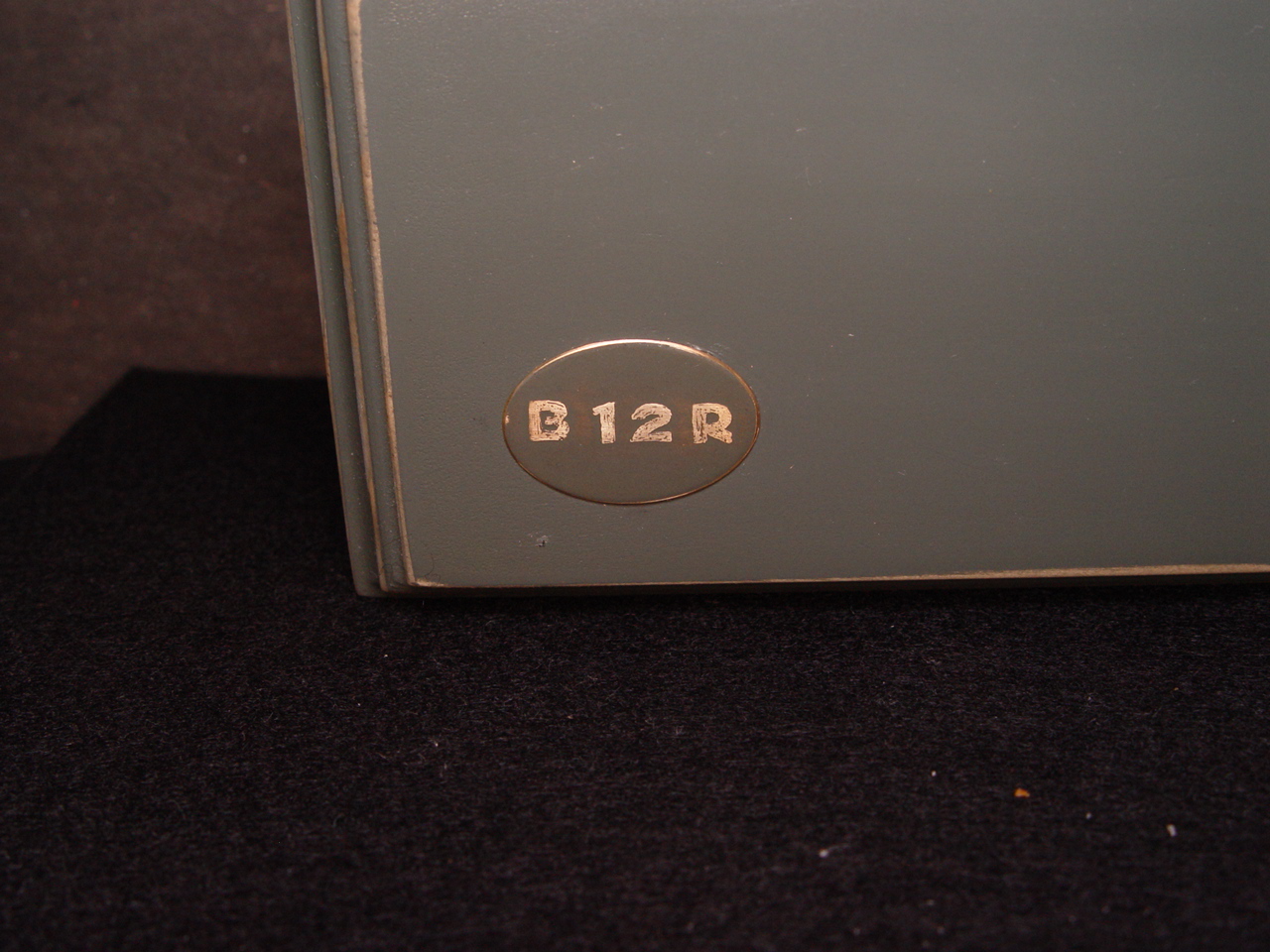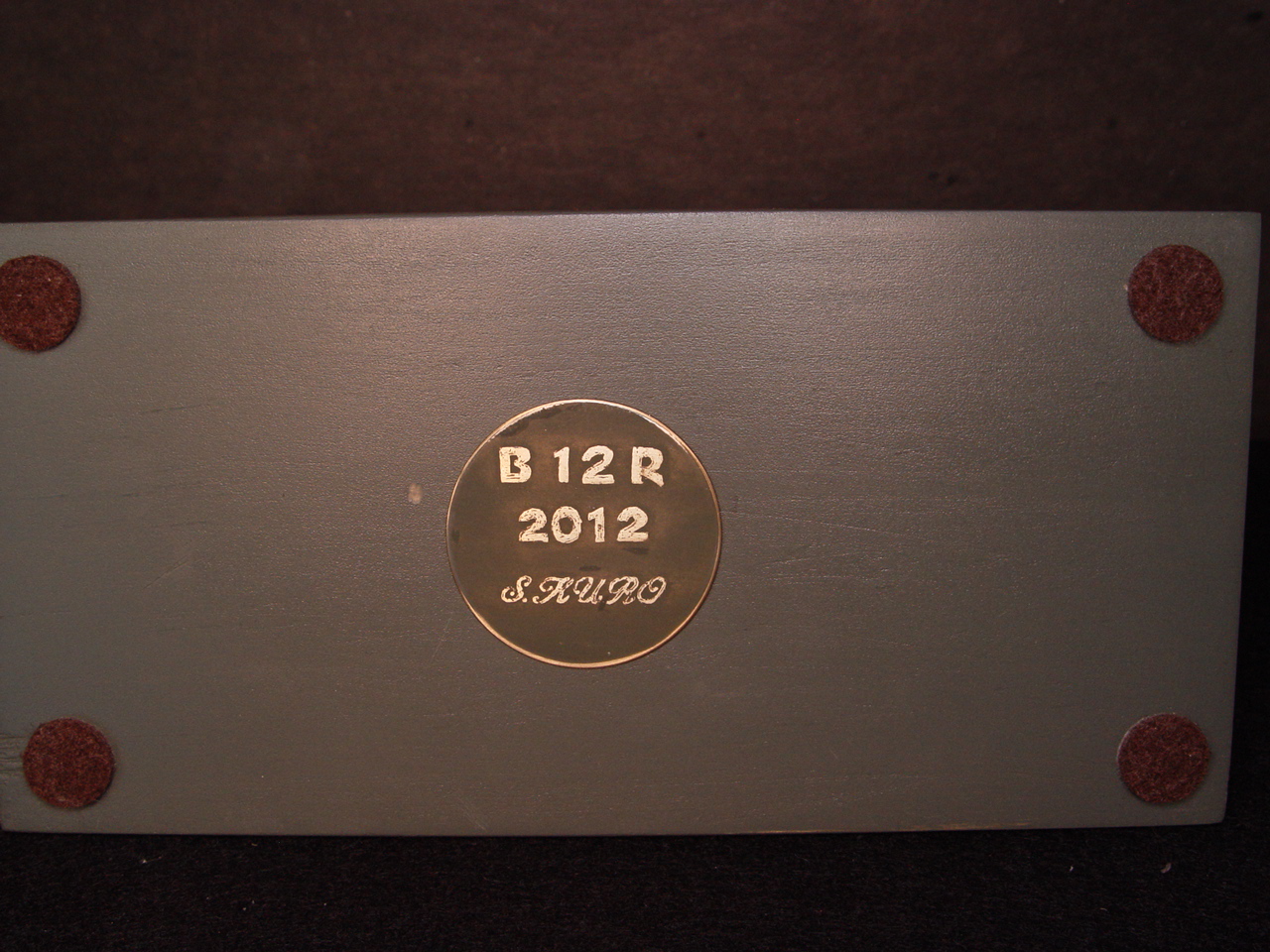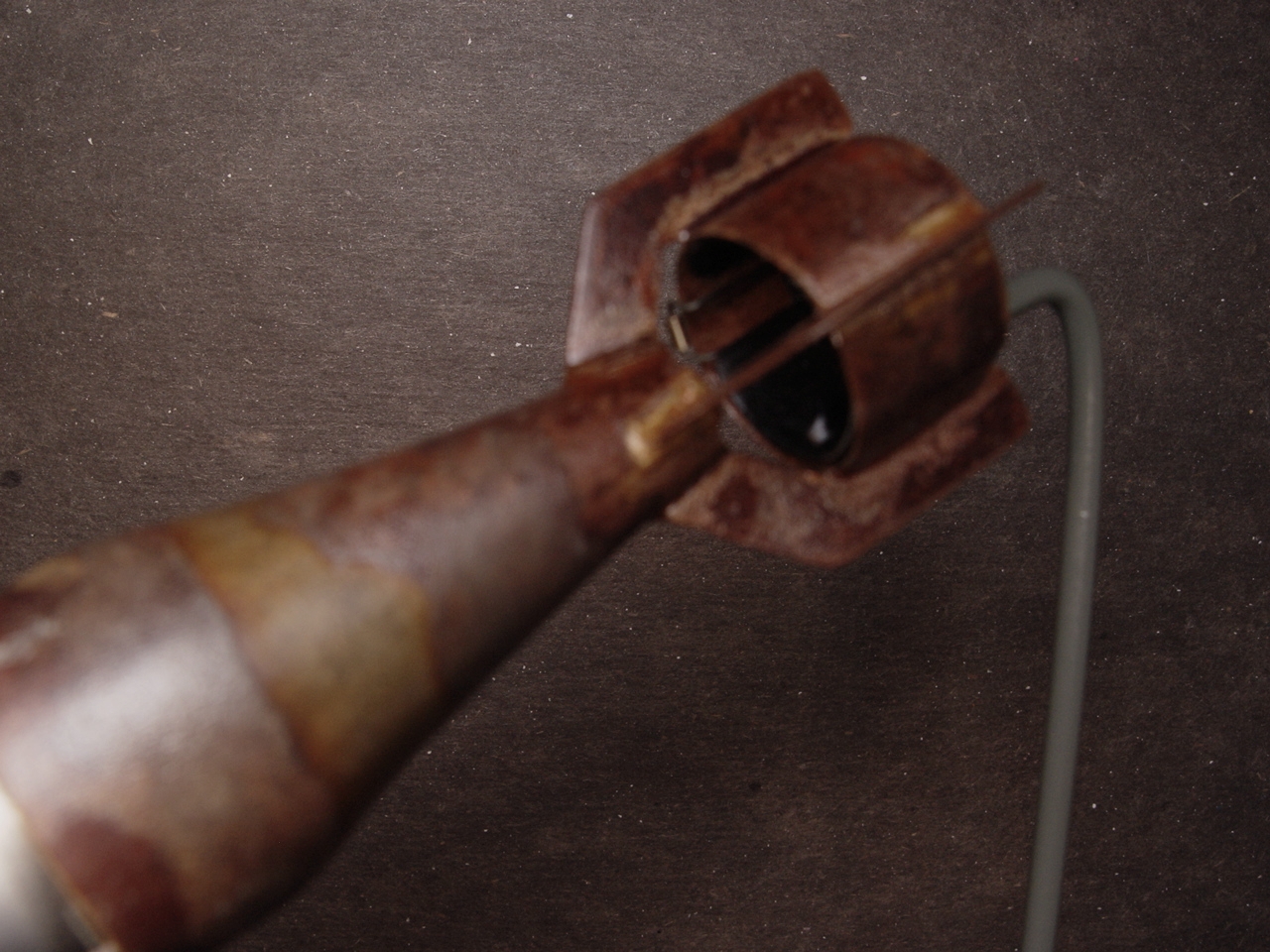 Please contact Steve Kuro for prices and more information about his artwork.

Foo Fighters Tube Bomb.

The FF Bomb  is a Foo Fighters WWII Bomb.

Limited to 10 FF Bomb's

$229.00

.9 more FF Bombs will be sold.

Email Steve Kuro to be put on a list.

They will be sold on the order received.

Only one FF Bomb per person.

You will be sent the price and when your FF Bomb will be shipped.

Also pictures will be sent and  posted on this website.

Payment with PayPal or check only.

Up coming artwork

I am working on many new pieces.

A old train steam engine is one of my newest pieces of art that should be done by the end of May.

Some  pictures of how they are coming along will be posted here very soon.

The new piece Little Boy will also be done very soon. This is another Tube like Bomb of the one dropped on the city of Hiroshima on 6 August 1945.

"At first I wasn't going to make the Little boy Tube Bomb".

After thinking about it I felt sometimes it is better to remember and never forget things that happened in the past, Good or Bad.

My first Little Boy Tube Bomb was made in 1980.

I sold it at a swapmeet for $50.00 that was big money

for me back then.

This one is nothing like the first. The tube is much larger

and this one will be painted the blue color like the real one. Back in 1980 I didn't have but a black and white photo of it, so I painted it grey.

l so makes custom pieces.

You can contact me and I will go over what you want in the art piece. I can only take on a few  private pieces a year. If you are in a big hurry you have the wrong guy. Most private piece take 1 to 6 months to complete. Keep in mind metal glass and wood. These are the materials I works with most. Also most pieces stay under a foot high and wide. I do not make exact replicas of objects, please keep this in mind. All the artwork I do has a  abstract flair to it.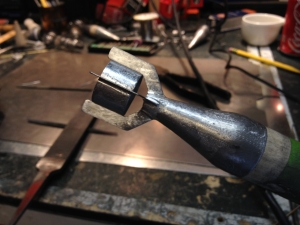 Picture Gallery

Creating art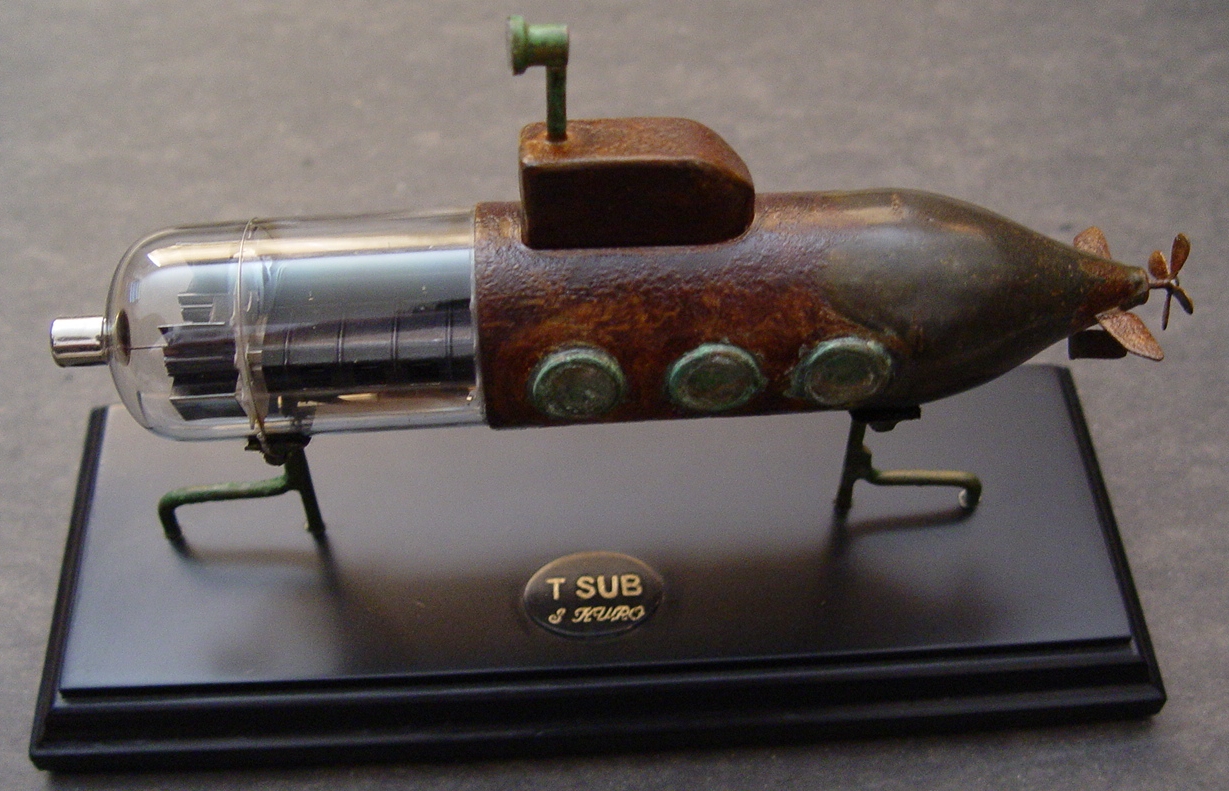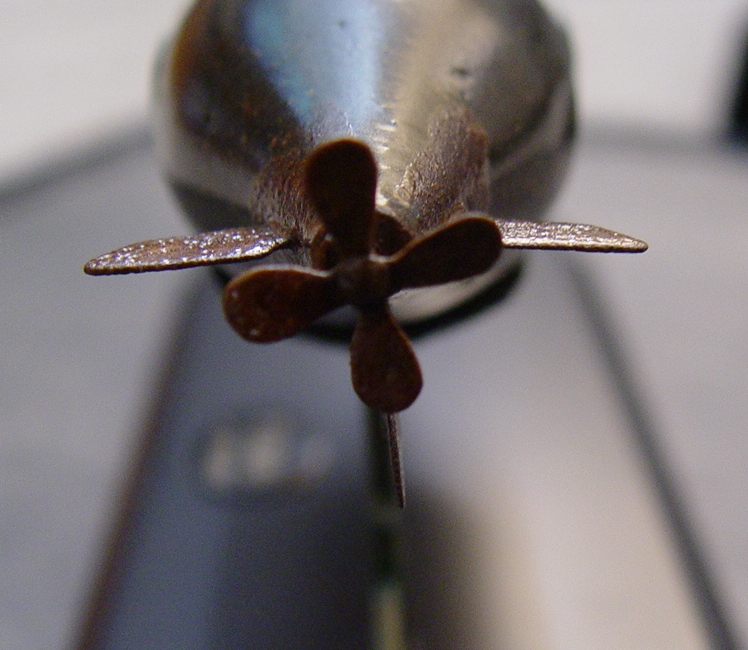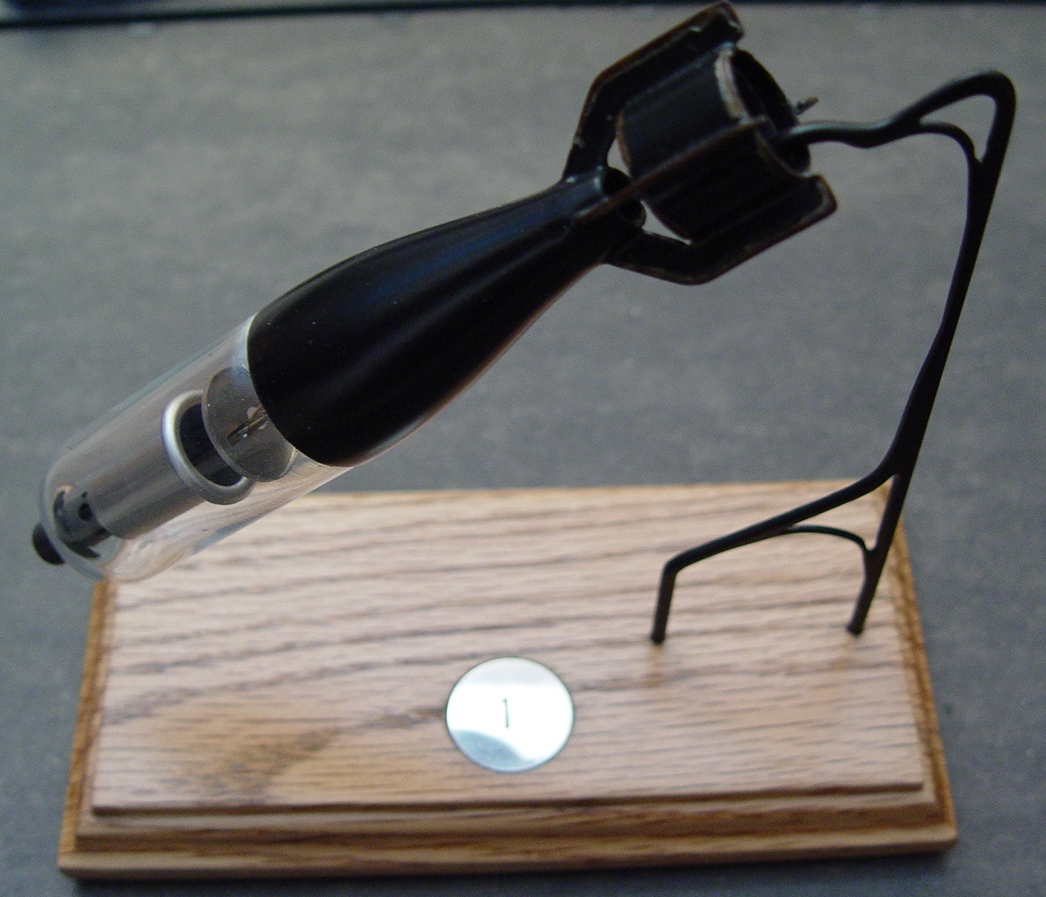 Sold  $799.00  ---------------------------  Train All Rust            03/11/13

Sold  $335.00  ---------------------------  www.Rust                  04/02/12

Sold  $310.00  ---------------------------  Mean Green Bomb    04/06/12

Sold  $329.00  ---------------------------  Littleman Bomb          03/23/12

Sold  $565.00  ---------------------------  Tanker Sub                03/12/12

Sold  $689.00  ---------------------------  T 77 Sunset Train      11/17/11